My Creative Workbook
Christine de Beer - effortless floral craftsman
It's a boy! Baby Shower Hamper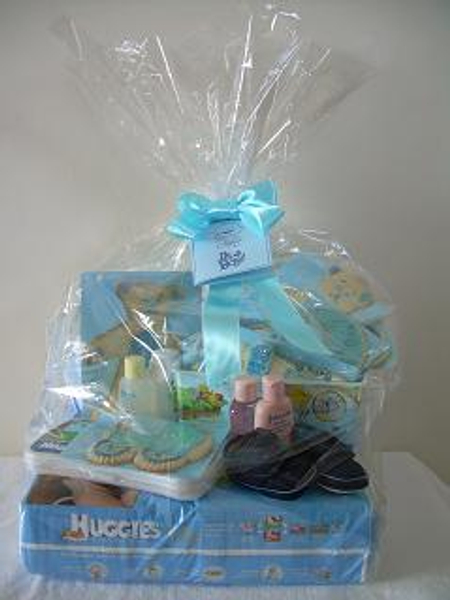 It's a Boy! Baby Shower hamper. I baked and iced a few baby boy themed cookies to include in the hamper.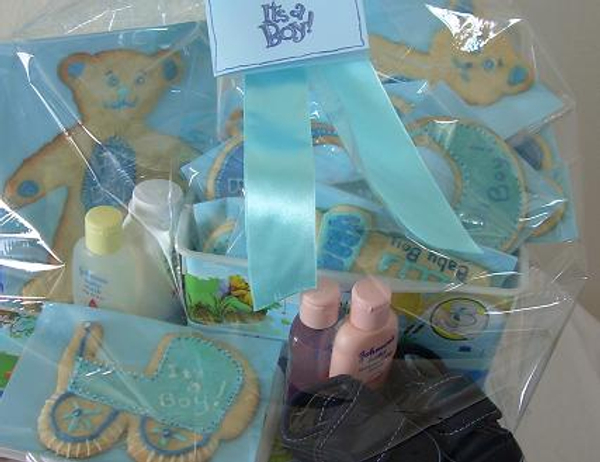 I like to add something extra into a gift hamper to personalize it. Something that you can not run out to buy. Something that say: you are special to me.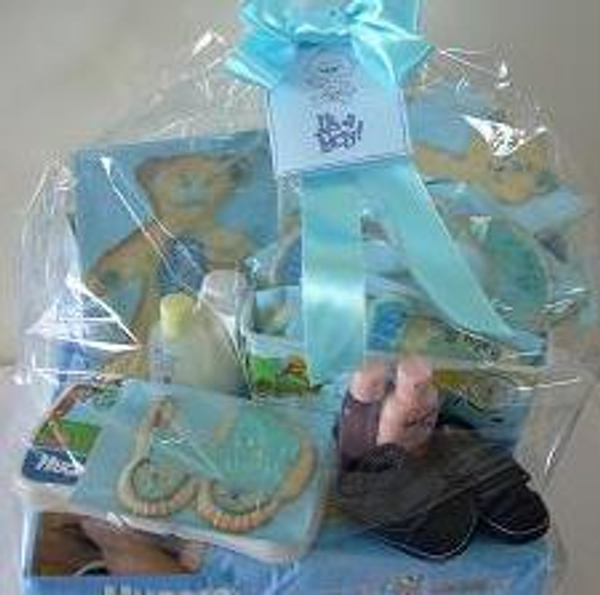 Baby stroller, teddy bears, baby bottle and baby bib iced cookies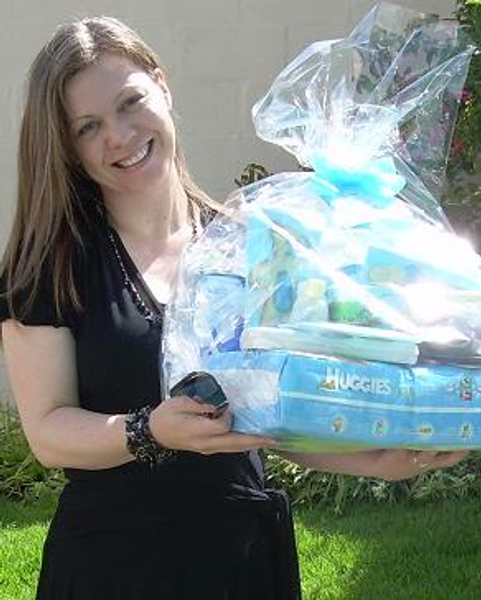 It's a boy! Baby shower hamper
Sign up for my weekly newsletter
Every week I add a new design with related tutorials. Be sure to subscribe to receive an email notification with design inspiration.