My Creative Workbook
Christine de Beer - effortless floral craftsman
Prevent scratches, rust and water stains on display surfaces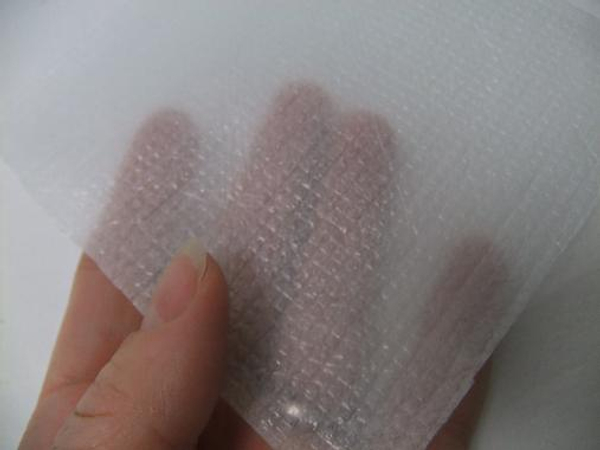 Polyethylene (PE) foam sheets are spongy and non-abrasive. You can save and up-cycle the foam you get as protective packaging or purchase it from electronic component or packaging supply stores.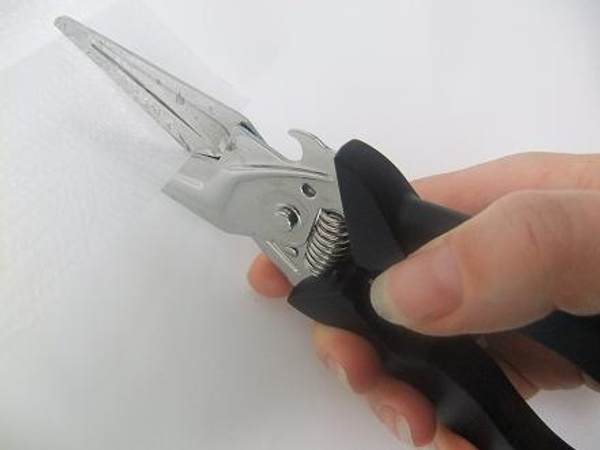 Cut the foam to exactly fit the base of your vase. I also use this under concrete, stone or metal cans or containers.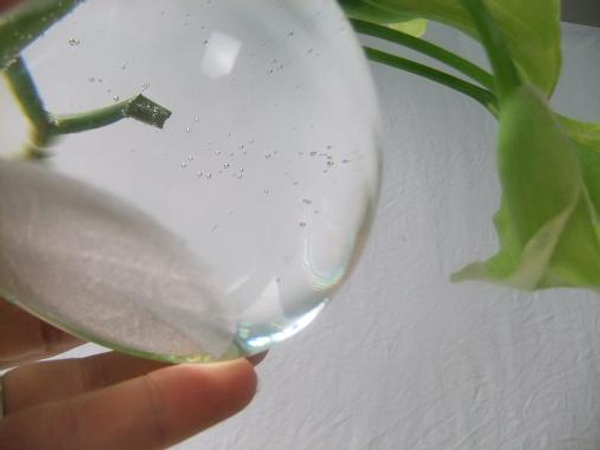 Smooth the foam flat over the surface. The foam will stick and create a crush proof layer between the vase and the surface that you want to protect.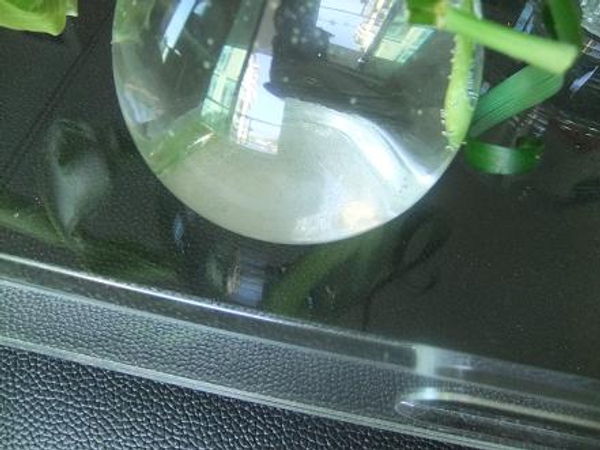 The foam is almost invisible and if you look carefully it looks like sandblasted glass
Sign up for my weekly newsletter
Every week I add a new design with related tutorials. Be sure to subscribe to receive an email notification with design inspiration.