My Creative Workbook
Christine de Beer - effortless floral craftsman
… any day now
10 November 2021

and more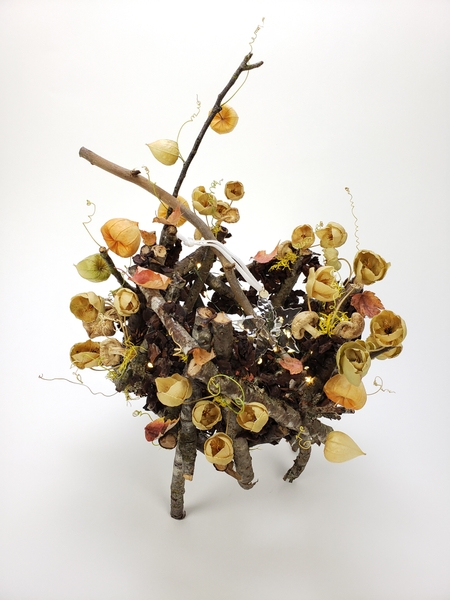 Our Thanksgivings (in Canada… that is) are given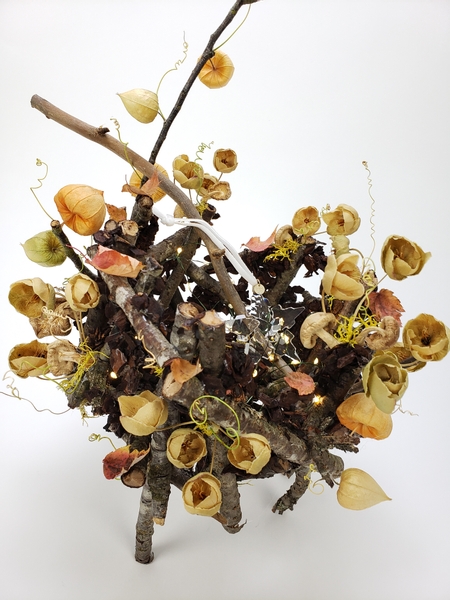 The leaves have all blown away and the twigs are ready to be frosted.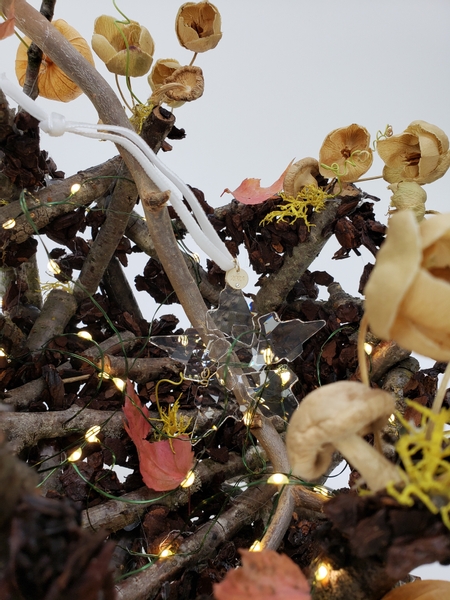 And the Halloweens are Halloweened, I ween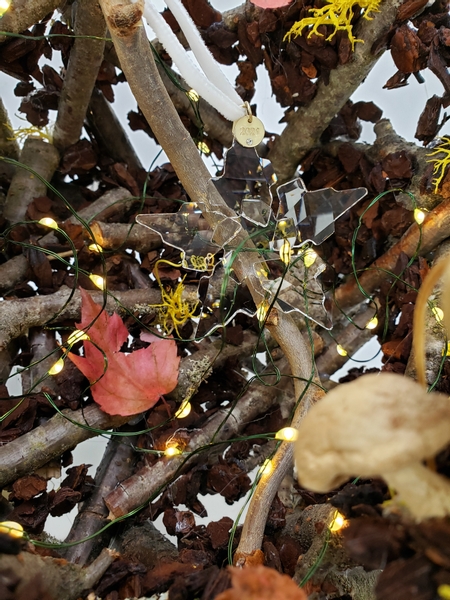 From wrapping yourself up in a warm scarf to wrapping up a warm Festive wish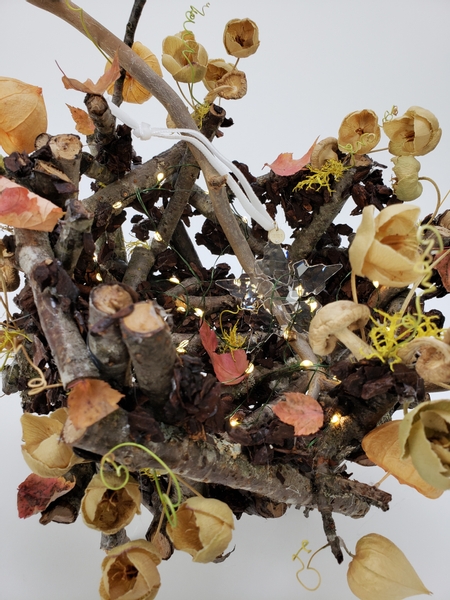 From dancing a happy dance for all things fall to watching out for the first snowfall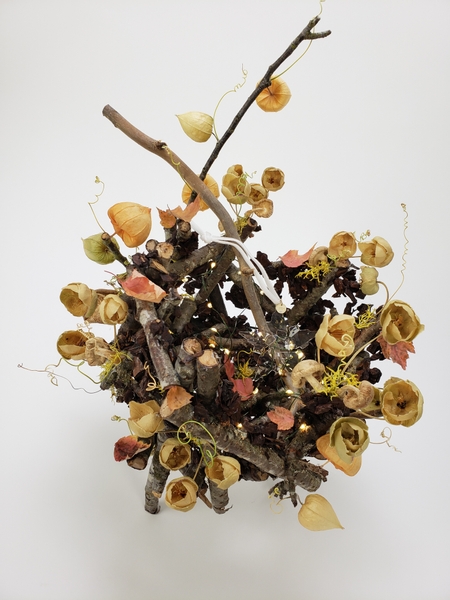 From picking the pumpkin to picking the tree.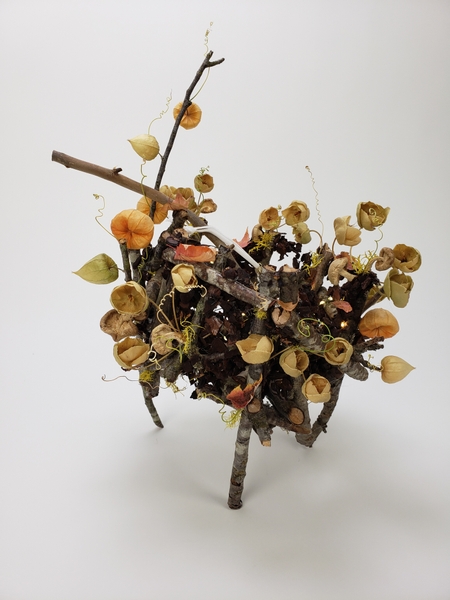 … to drinking warm cocoa… to… well… okay bad example... drinking cocoa is a year round thing for me but even that starts feeling a little more Festive this time of the year.
Sign up for my weekly newsletter
Every week I add a new design with related tutorials. Be sure to subscribe to receive an email notification with design inspiration.