My Creative Workbook
Christine de Beer - effortless floral craftsman
Before adding a new design here on the My Creative Workbook website it must tick *ALL* of these boxes: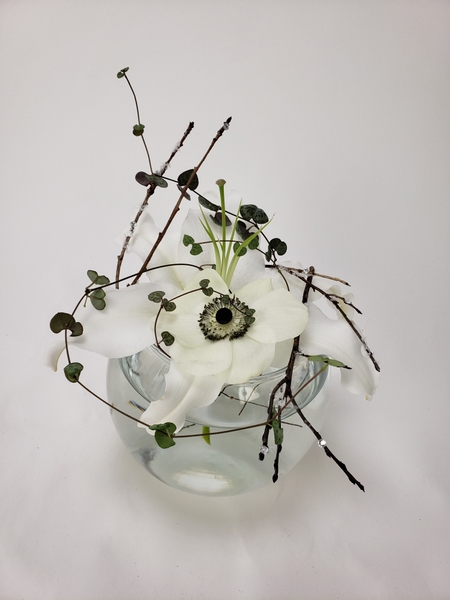 ✔Be inline with my personal values and design philosophy.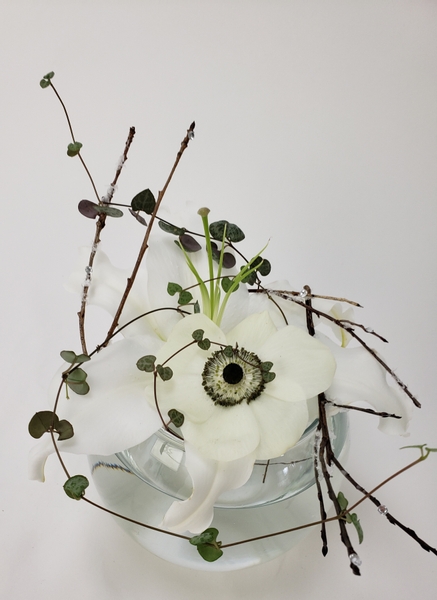 ✔Be original. These are all my ideas. I want to show you something new and unique every week.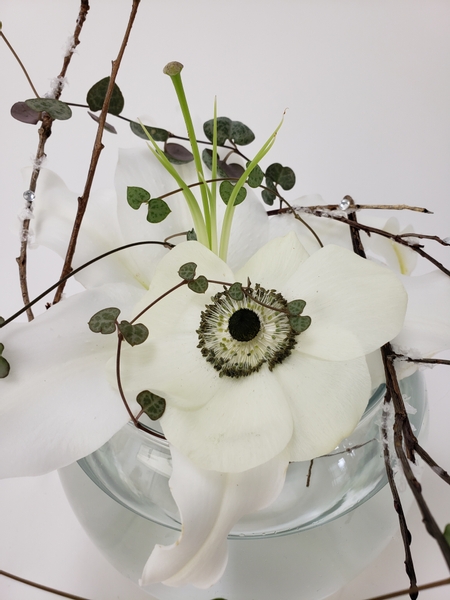 ✔No special tools, vases, equipment or design space required to make these designs.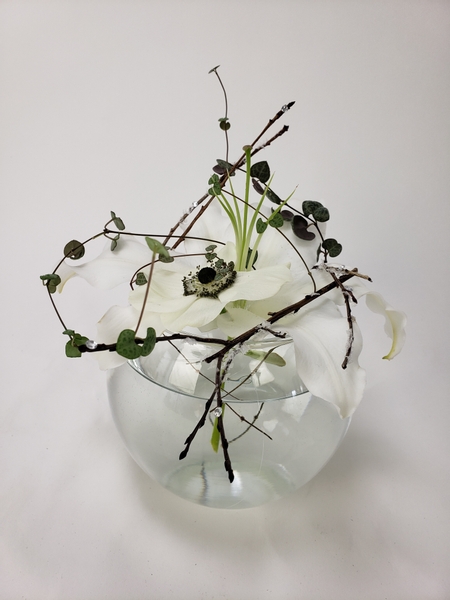 ✔Must fit all budgets so that you can create along every week with the BEST quality flowers... and even try again if something goes wrong- and master each technique.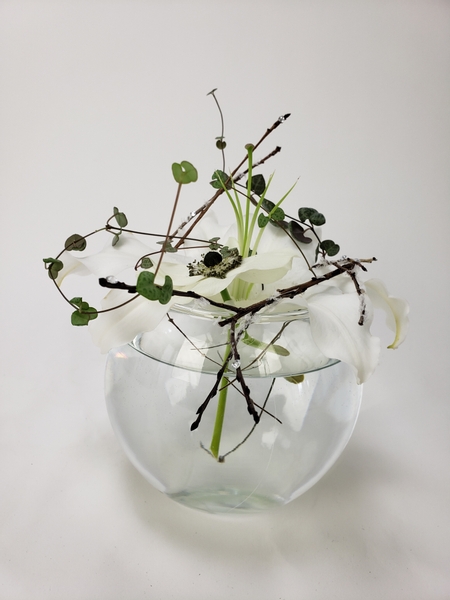 ✔Easy to find. Made from plant material that can easily be bought, grown or ethically foraged.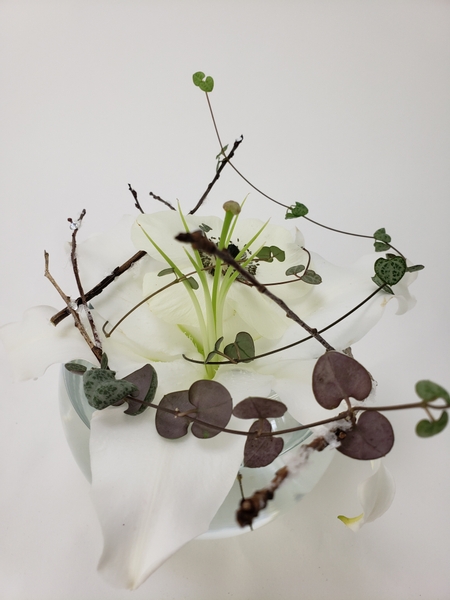 ✔Be educational. There must be something you can learn each week. And it must definitely work. All the designs are within industry standards and based on floral design practices and even comply with worldwide floral art competition rules.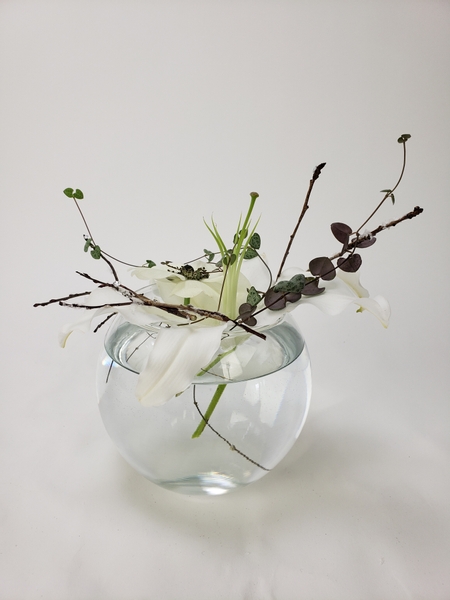 ✔My online space is a safe and positive respite. It is a trigger free environment, by design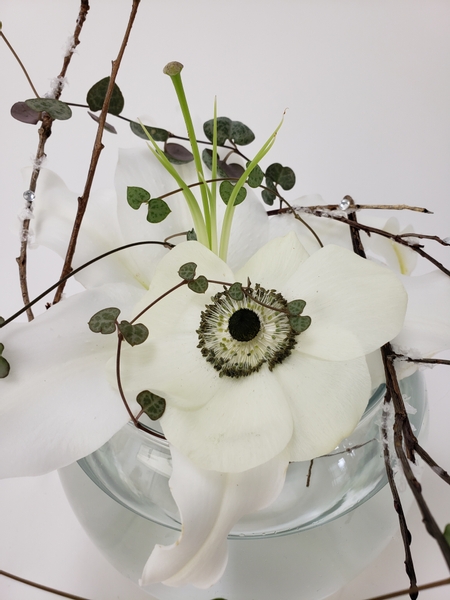 I design with this in mind. My values are part of my process.
Sign up for my weekly newsletter
Every week I add a new design with related tutorials. Be sure to subscribe to receive an email notification with design inspiration.